Hello crafty friends,
I hope you are doing well. How fast time flies … Last I posted something here over a year ago. But with family and a full-time job, there is always a little time for yourself. Not that I'm complaining. ;-) Today I want to show you a Mixed Media Mini Tooth Box Mermaid that I was making for my cute daughter until 2 a.m. when she lost her first milk tooth. It happened so suddenly that it caught me a little unprepared. So the "tooth fairy" had to be pretty creative at night and conjure something up. I hope you enjoy it. My little one loves it.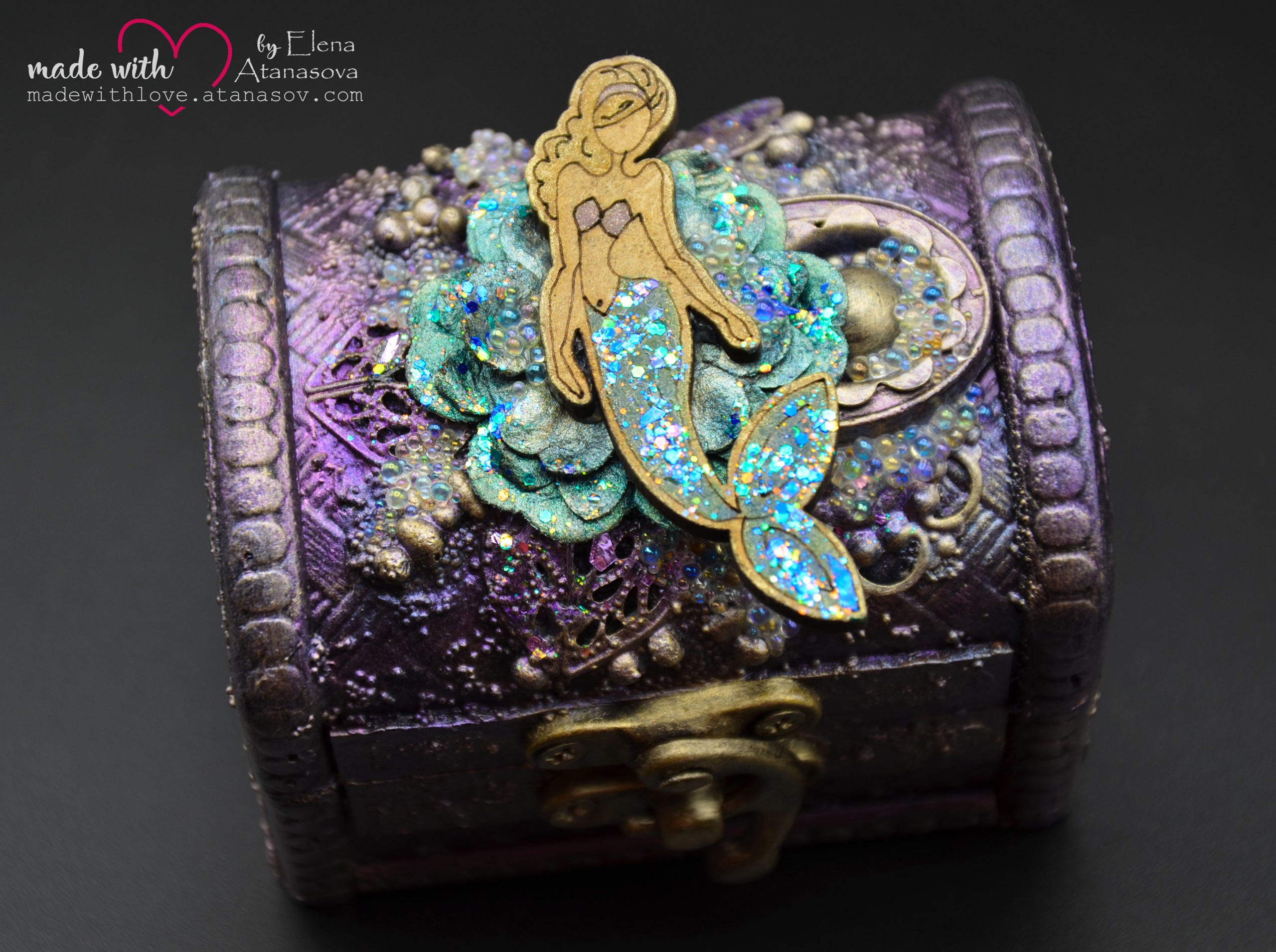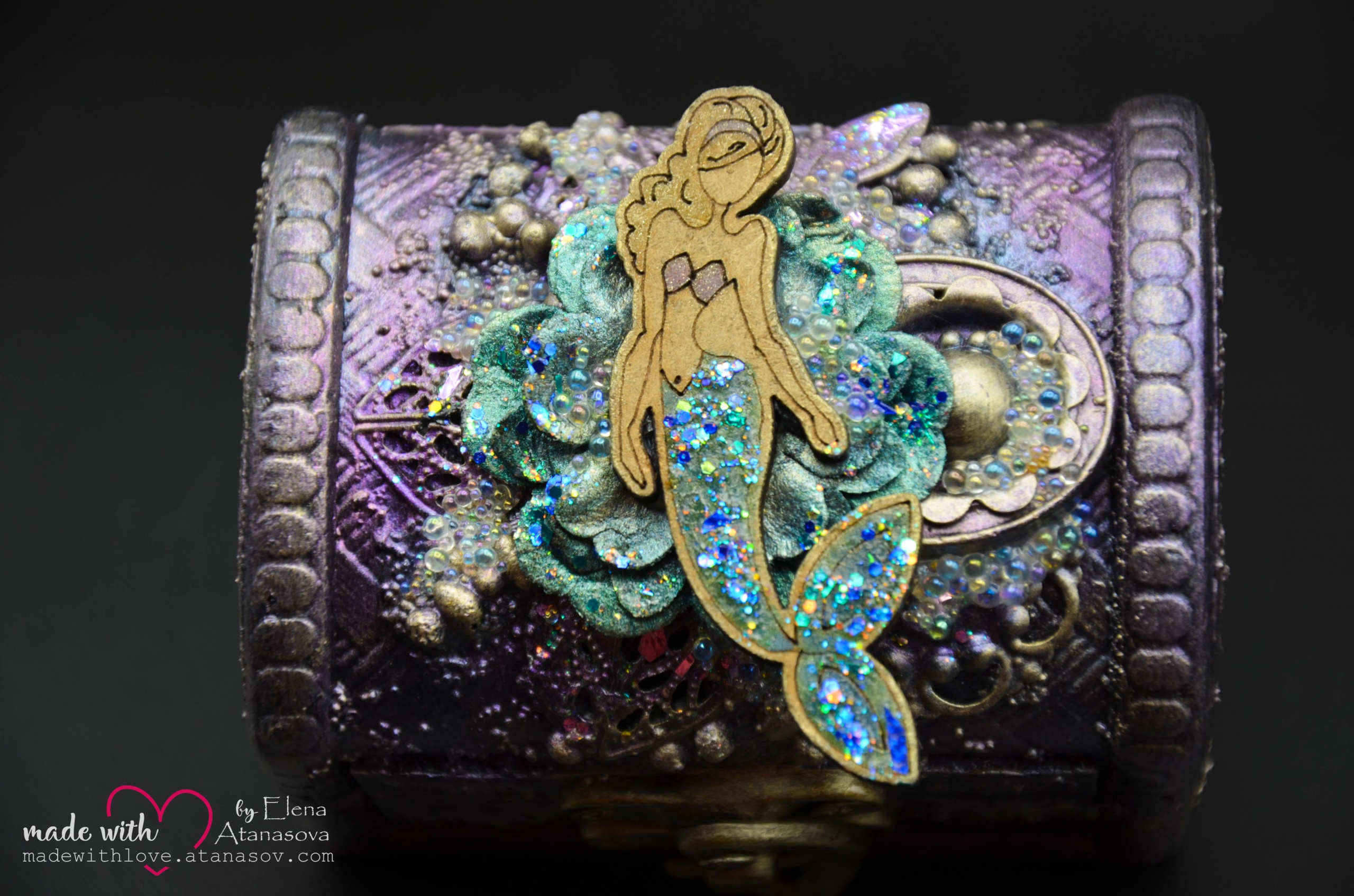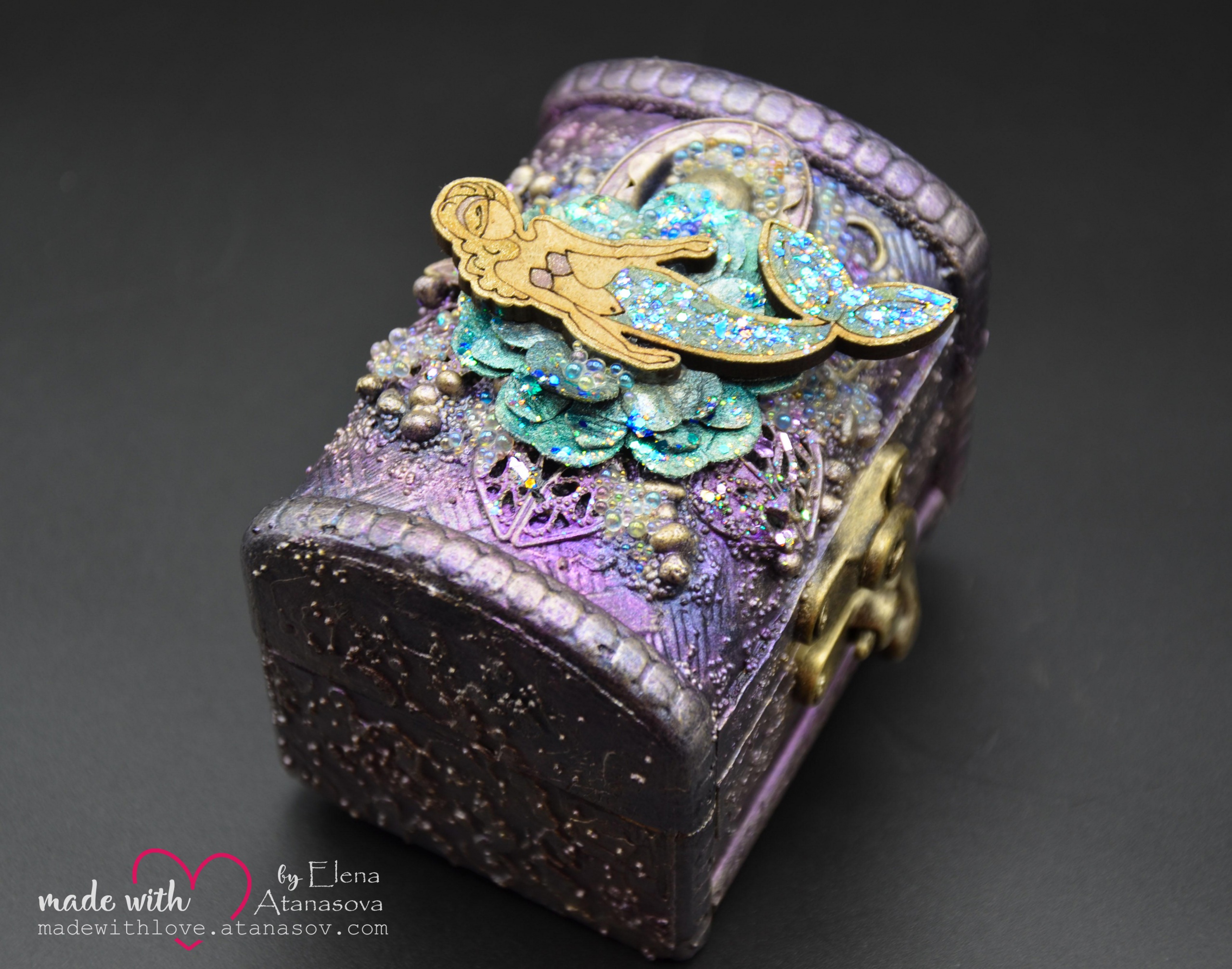 And here are some close-ups.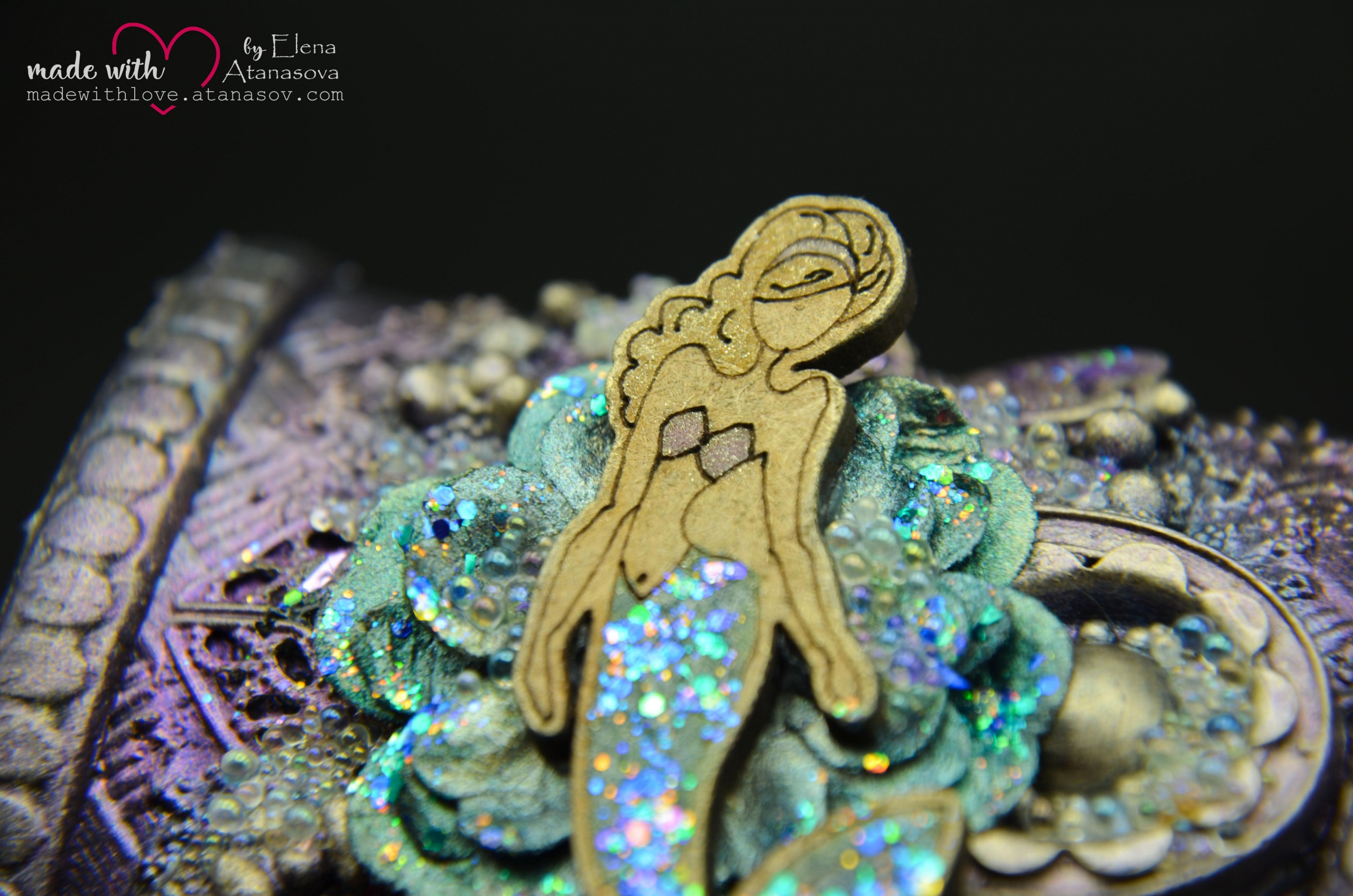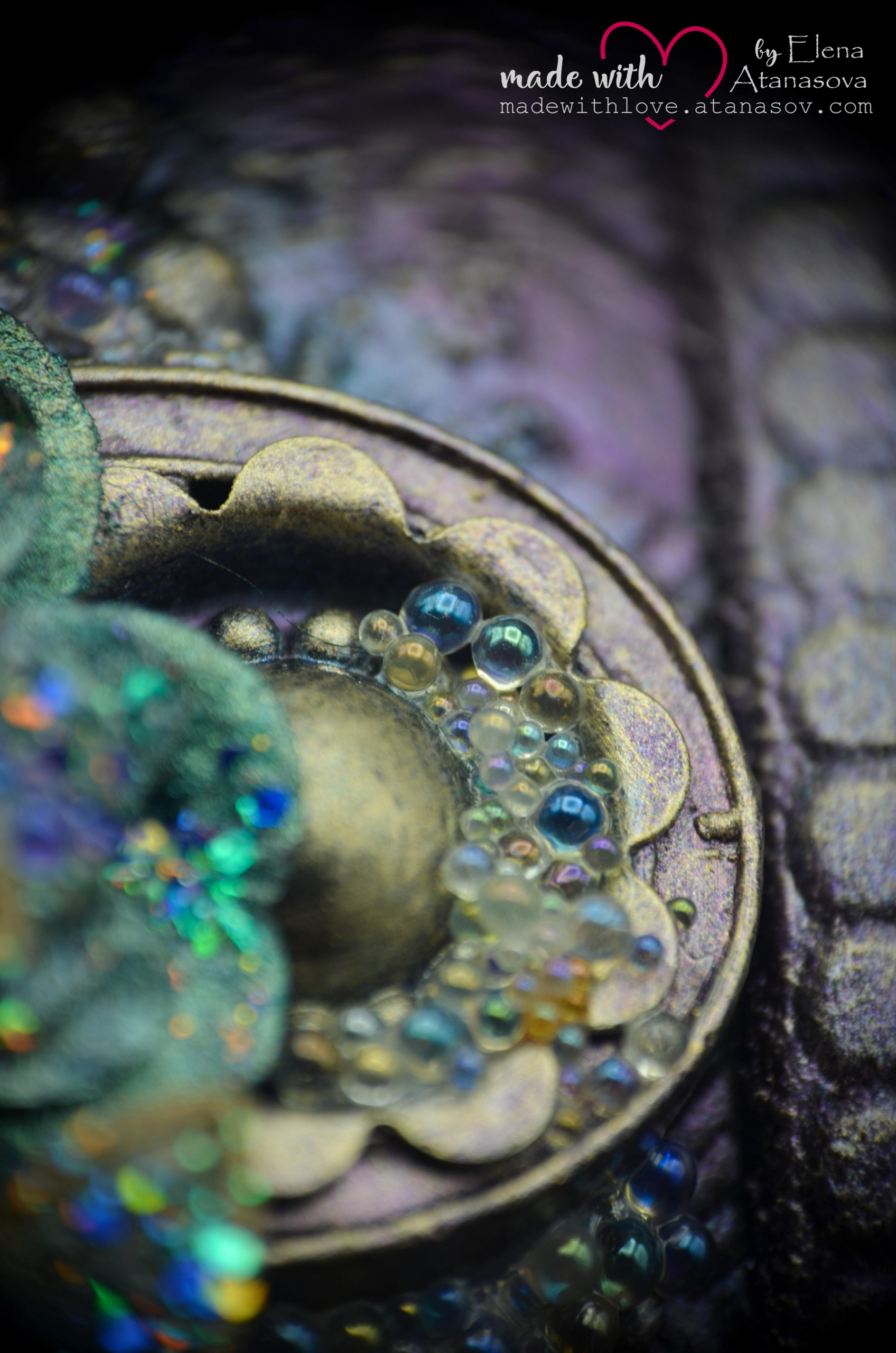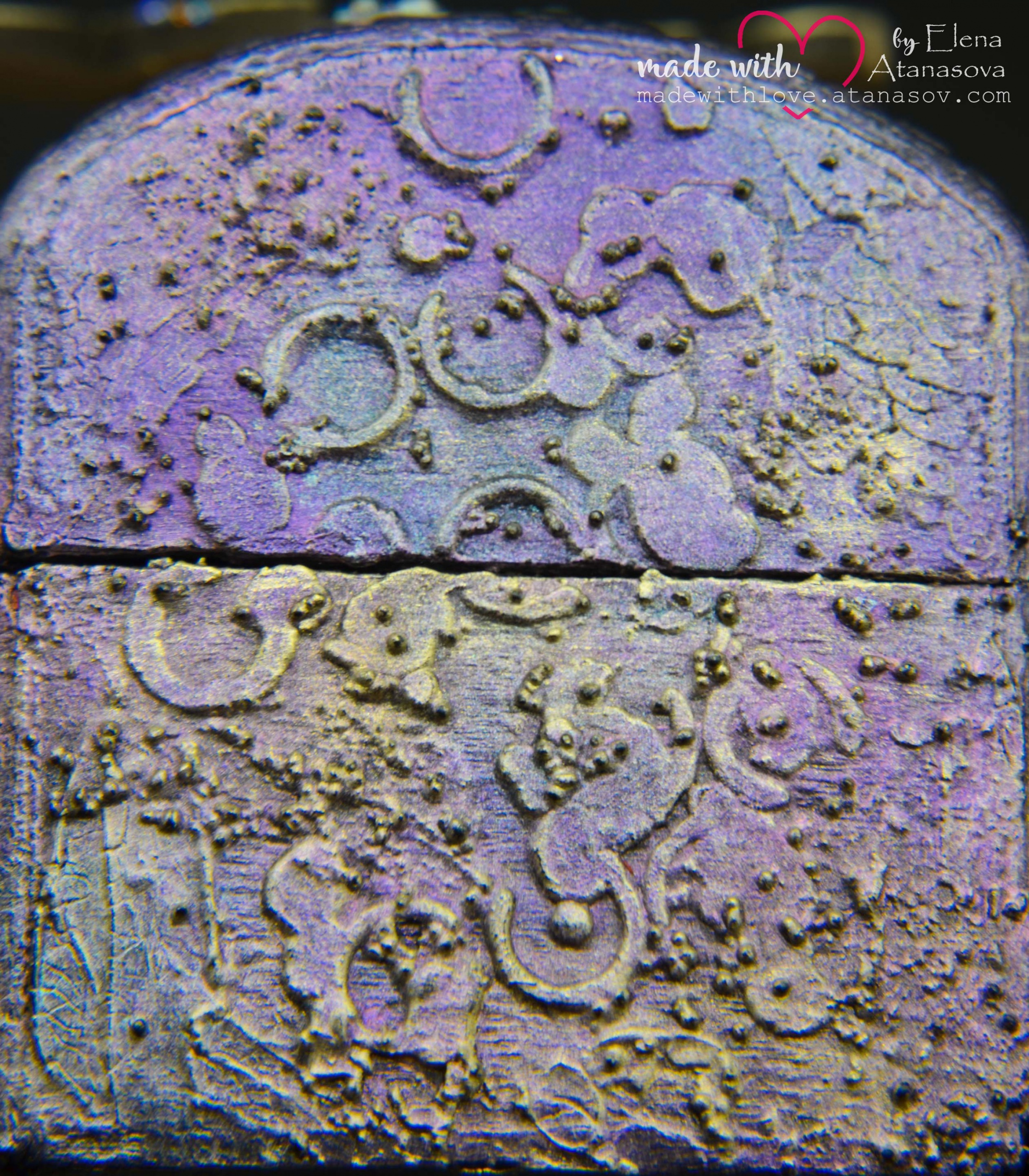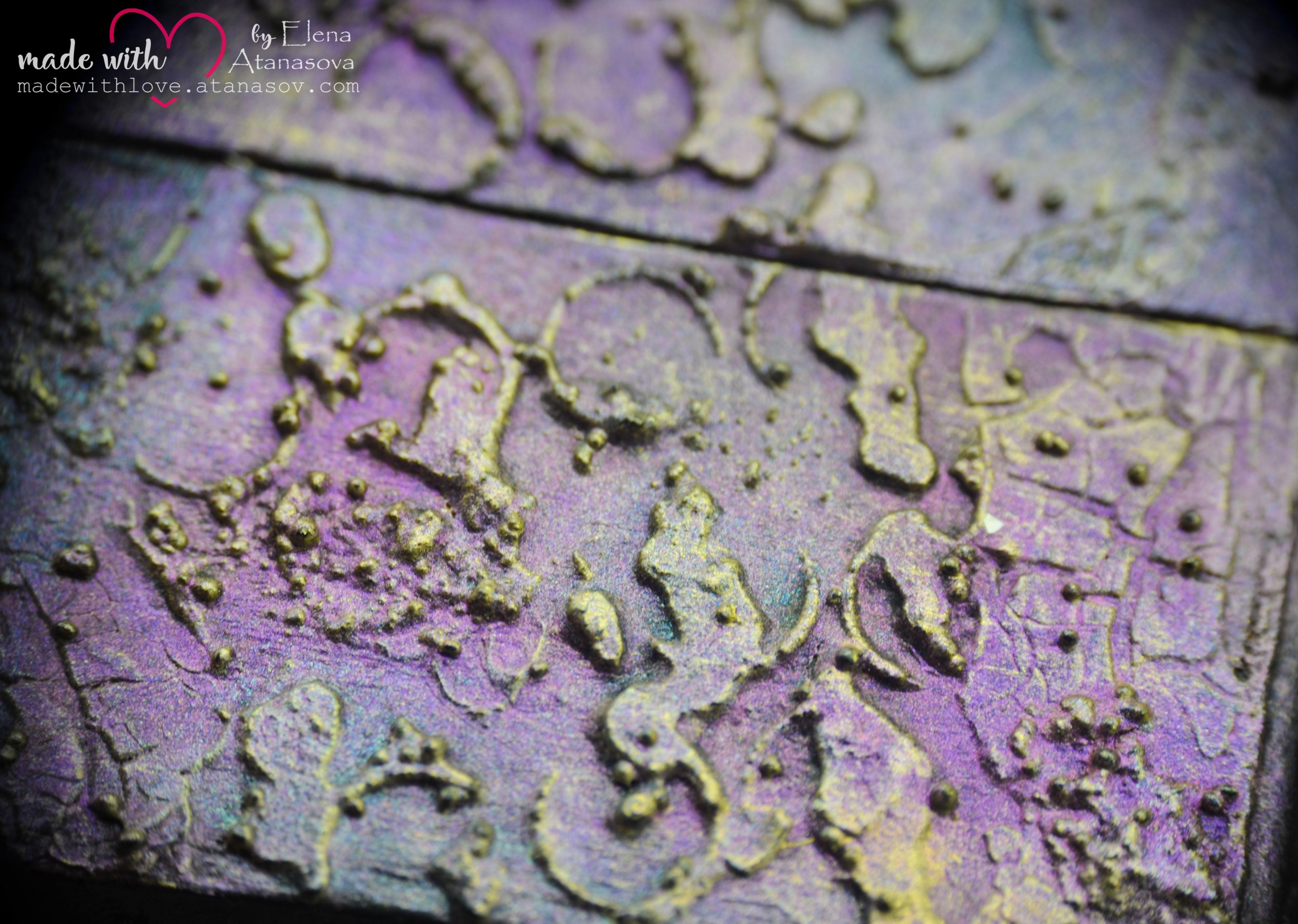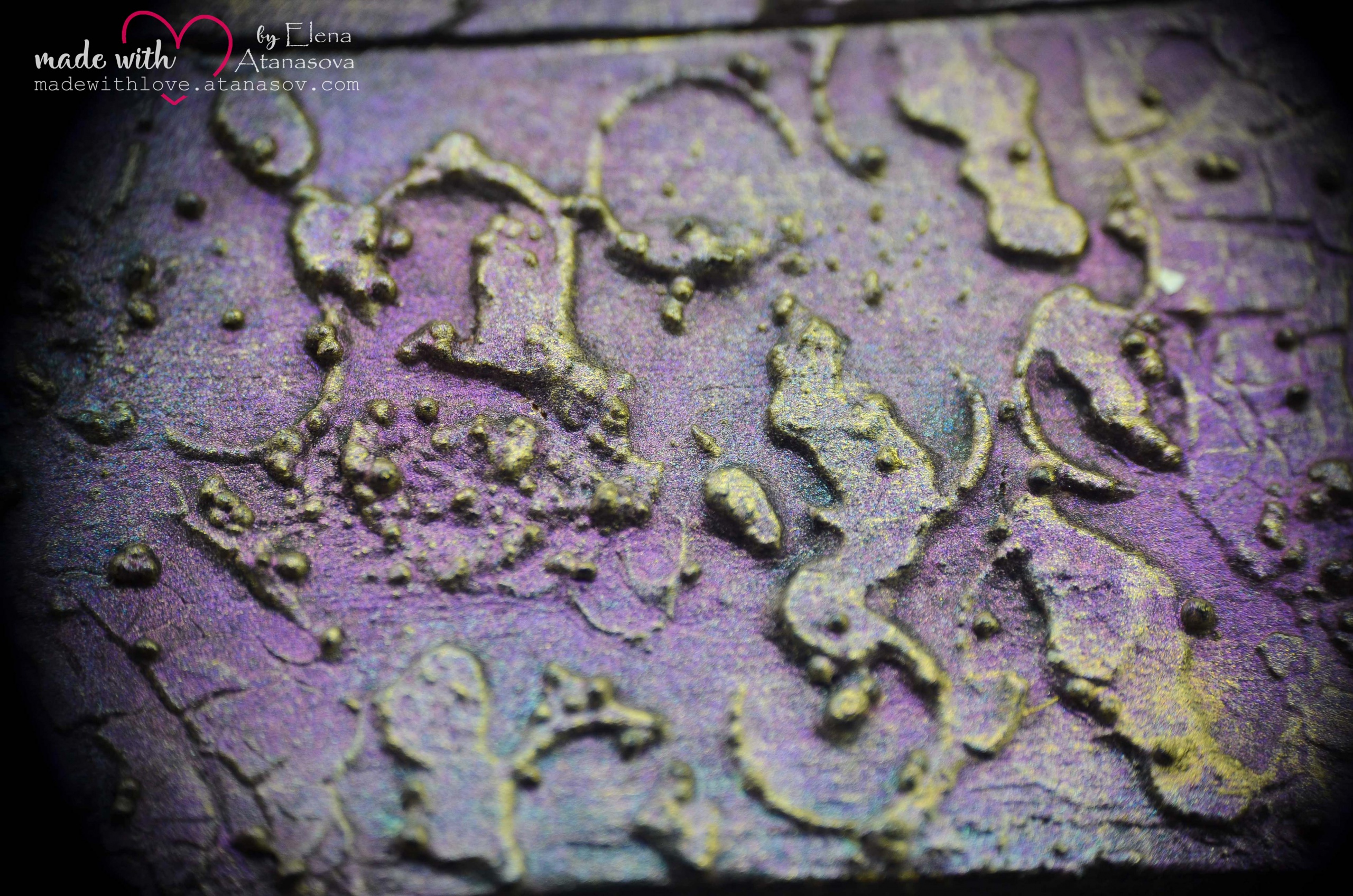 Supplies list:
Finnabair Art Alchemy Acrylic Paint Metallique
Finnabair Art Alchemy Acrylic Paint Sparks
Finnabair Art Alchemy Metallique Wax
Finnabair Art Extravagance Texture Paste
Finnabair Art Ingredients Art Stones
Finnabair Art Ingredients Mini Art Stones
Prima Marketing Flowers
Prima Marketing Julie Nutting Mini Dolls Wood Embellishments
Prima Marketing Mechanicals

Thank you for stopping by today. Hugs,