Hello there!
This is my first post and I'm a little bit excited… :-)
Today I want to show you, what I made as a gift to our marriage witnesses. It is a personalized handmade photo album (297×210 cm) with the pictures of our wedding.
I have used plenty of products and various techniques. Enjoy!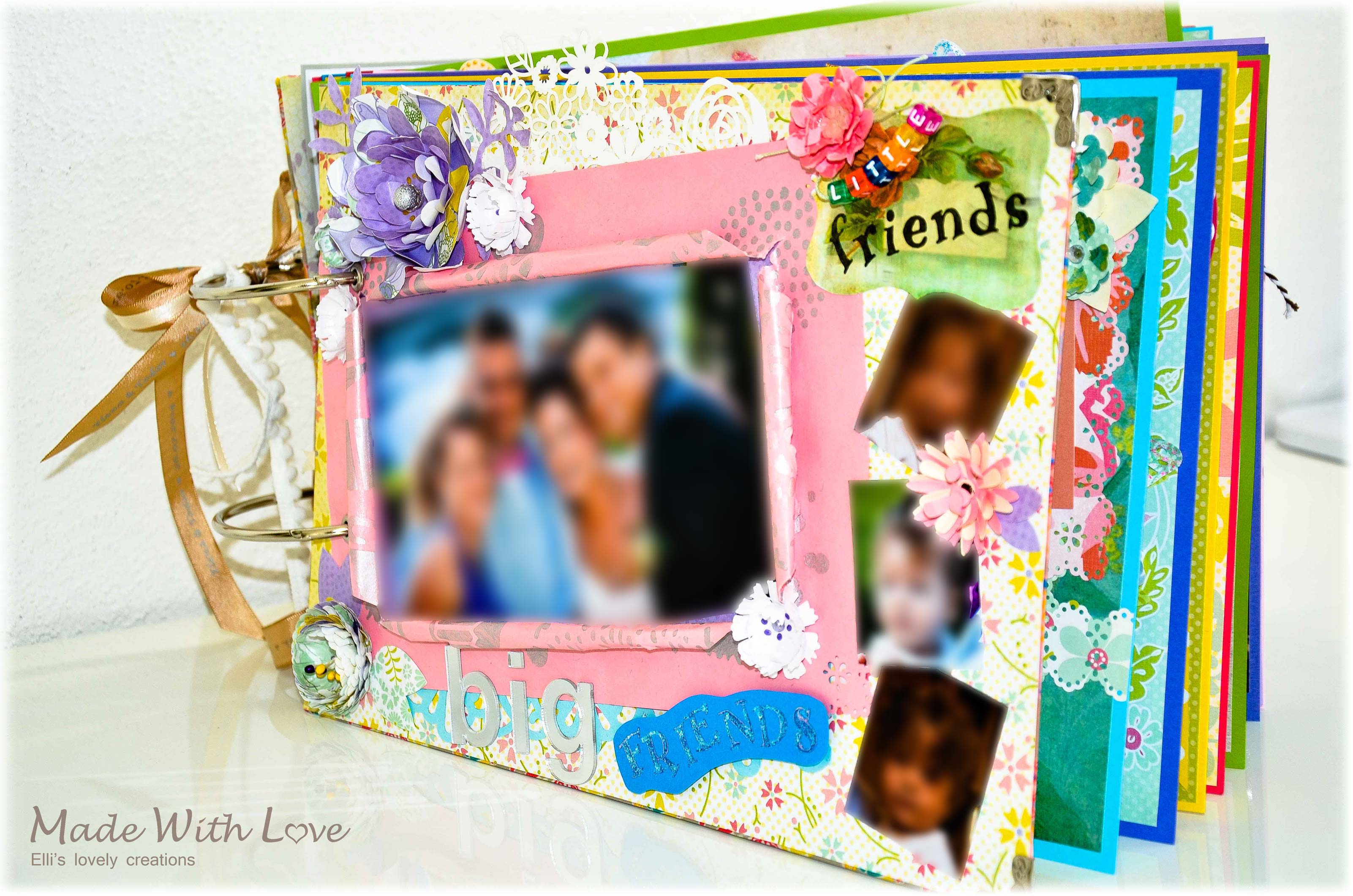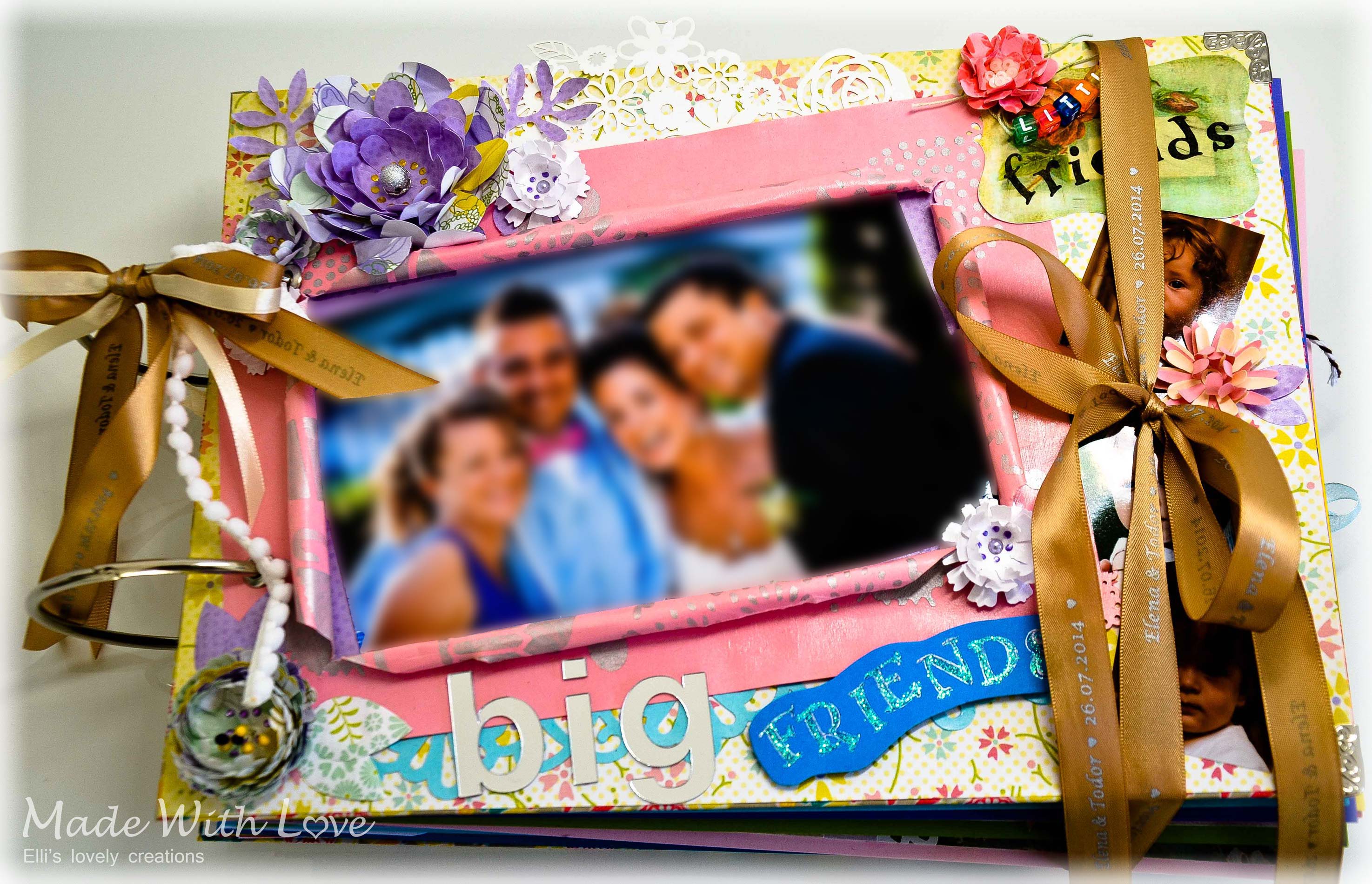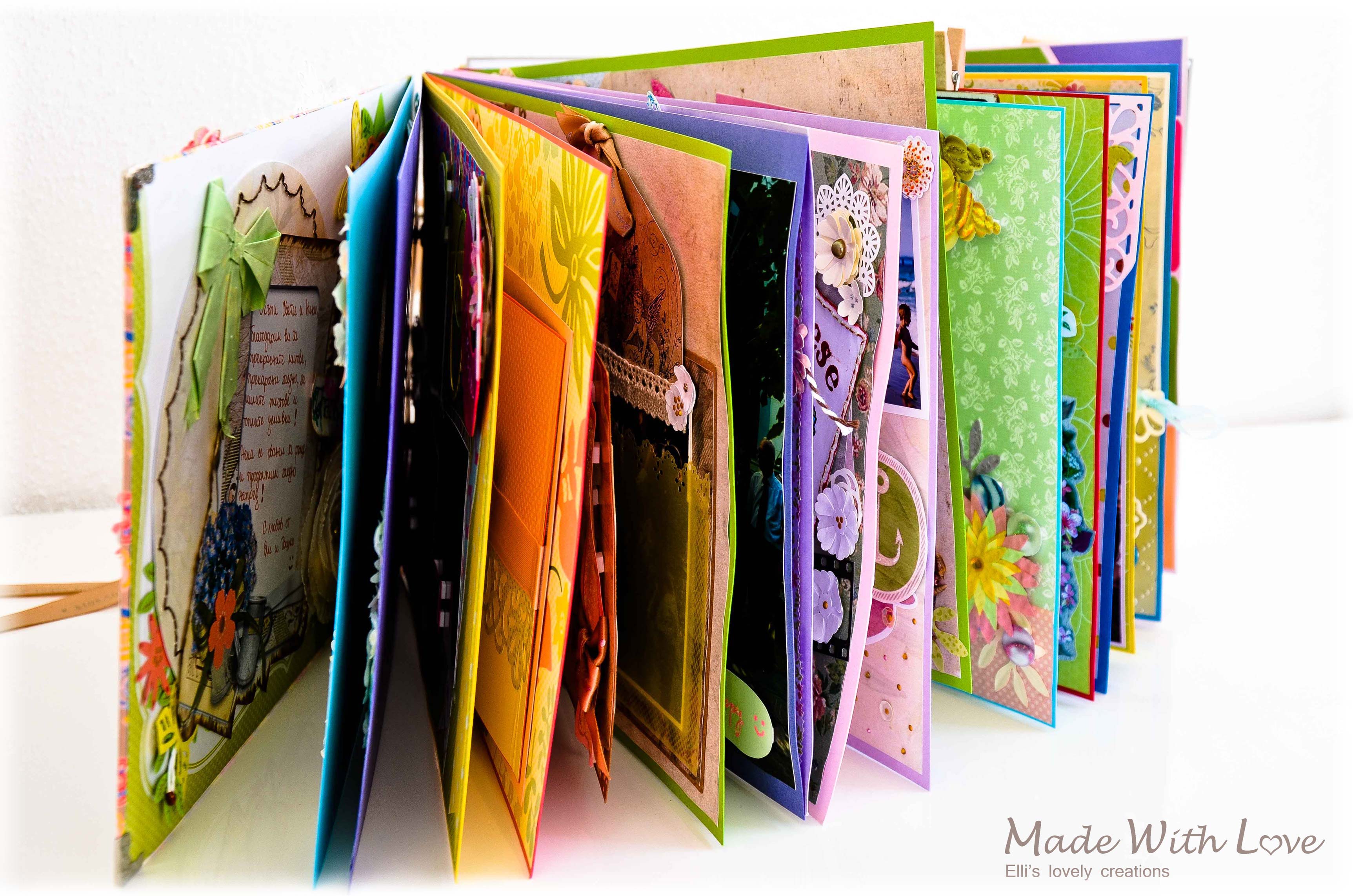 Here are some more highlights and close-ups from inside: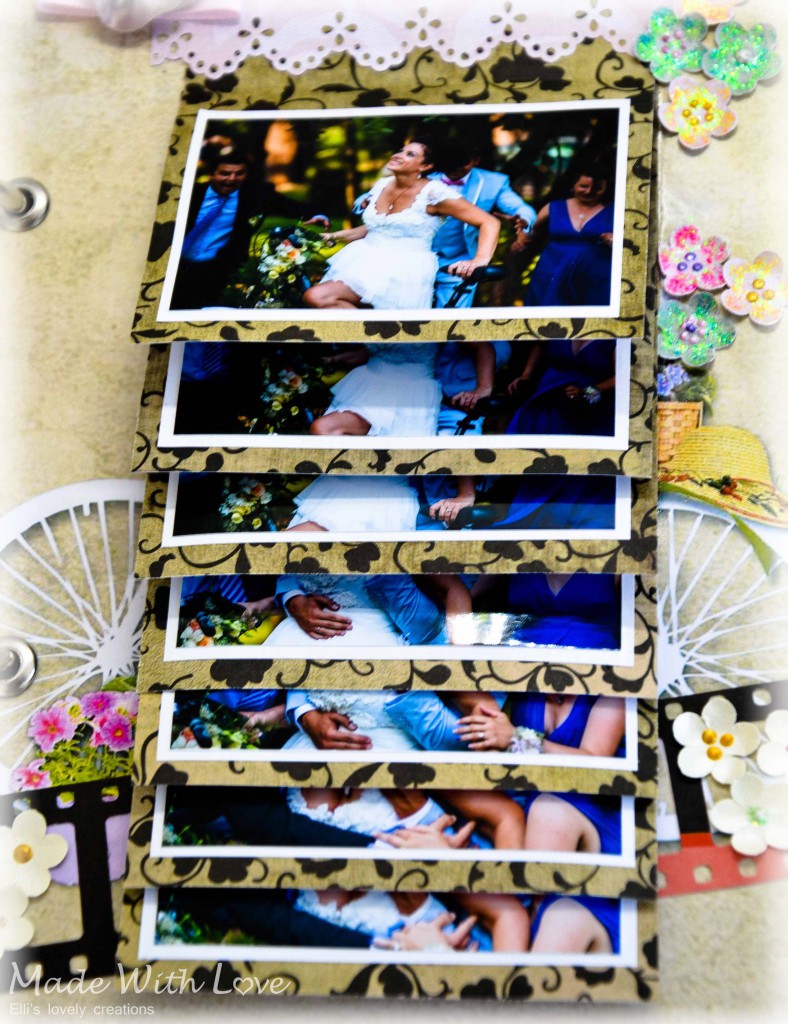 I hope you like it! Thank you for dropping by!
Hugs,